Great food, polite staff, cozy atmosphere. Overall an extraordinary experience. Totally recommend this place.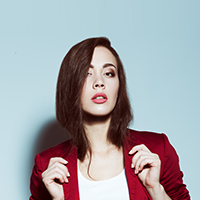 When I'm in town I don't miss any occasion to pay them a visit. Every time I am pleasantly surprised by their dishes. They manage to turn a simple lunch into an amazing experience.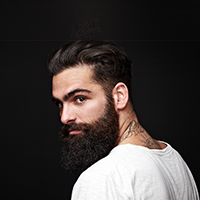 We fell in love with their food so we always order lunch from them and every day they manage to pleasantly surprise us.